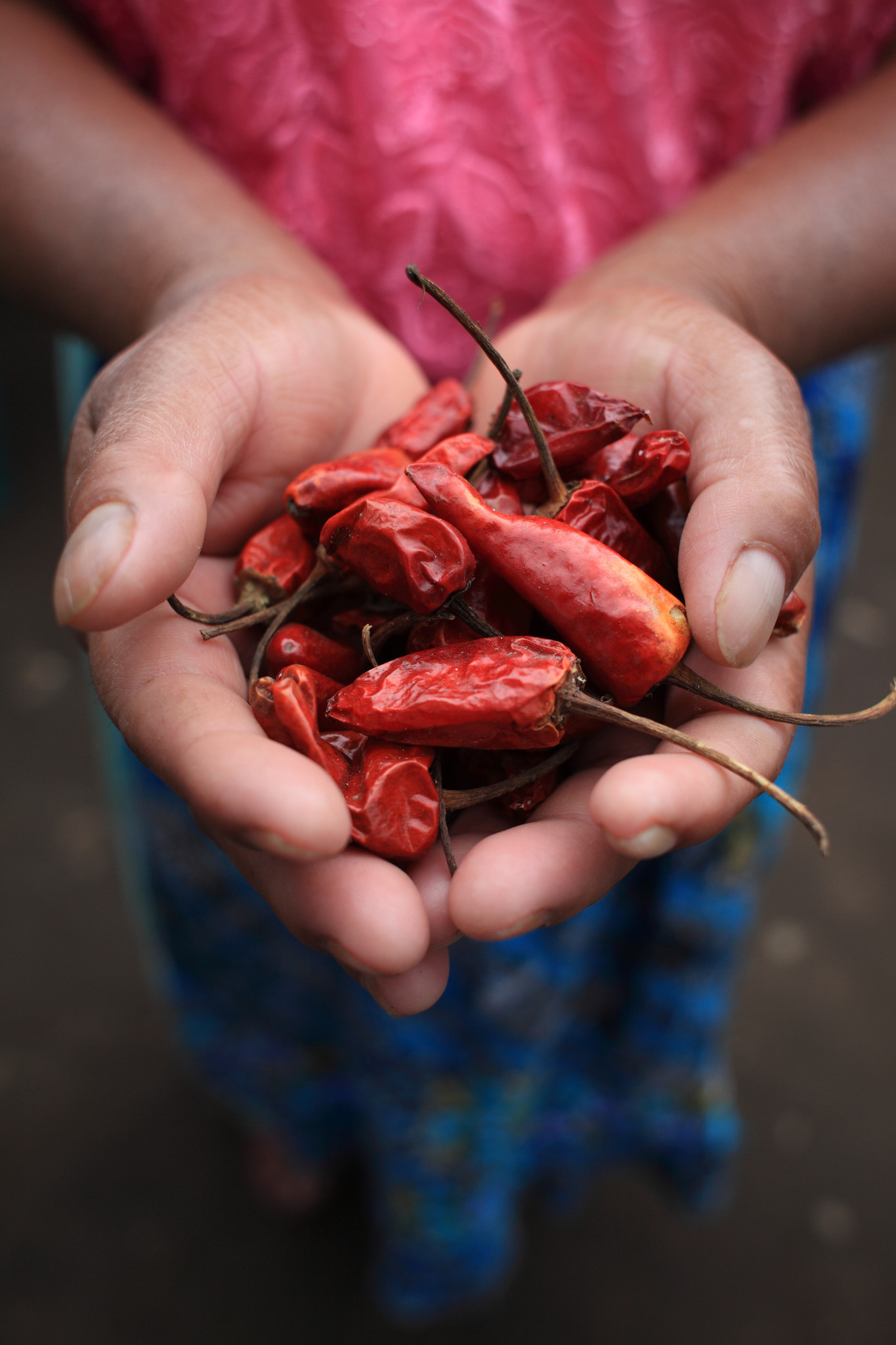 Celebrate Your Way!
It takes more than one person to create change. Plan a fundraiser with your friends, family and colleagues—using your time and talent to make a difference. It's a simple way to turn your life's special moments into a global connection.
Light a Candle
There's so much goodness in the world, and you are a part of it. Let your spirit shine by lighting a virtual candle and praying for our brothers and sisters around the world.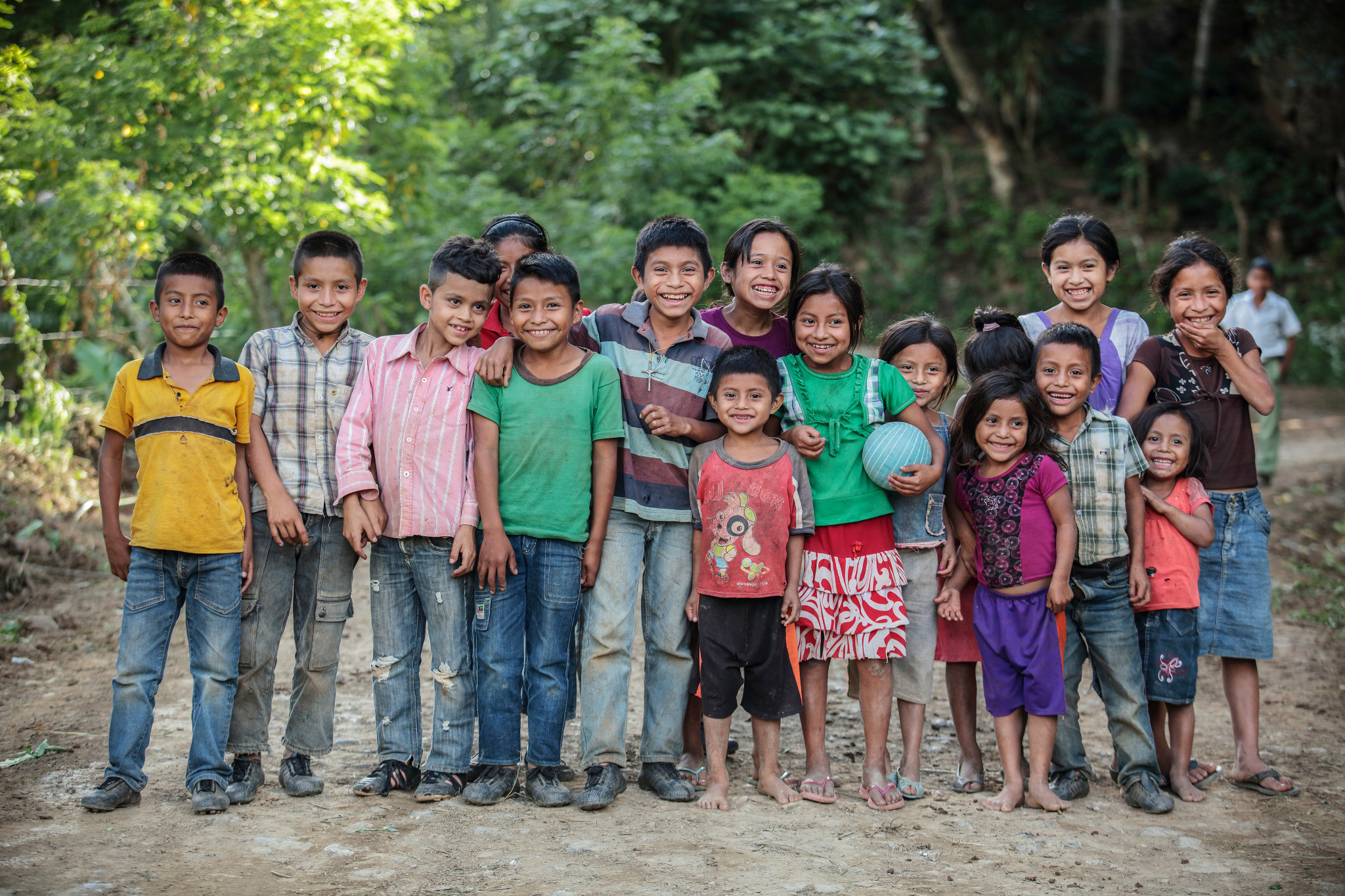 Defend Dignity
Stand up for our brothers and sisters living in the world's poorest countries. Catholics Confront Global Poverty is an initiative of the United States Conference of Catholic Bishops and Catholic Relief Services.
As Catholics, we seek to encounter our neighbors at home and across the globe, to defend the dignity of those who are poor and vulnerable, to urge our nation to take action, and to transform our local and global communities. Unite with Catholics to advocate for the poorest of the poor and shape policy that can change lives.
Don't Miss Out
When you give us your email, we give you a chance to explore the world and do good.